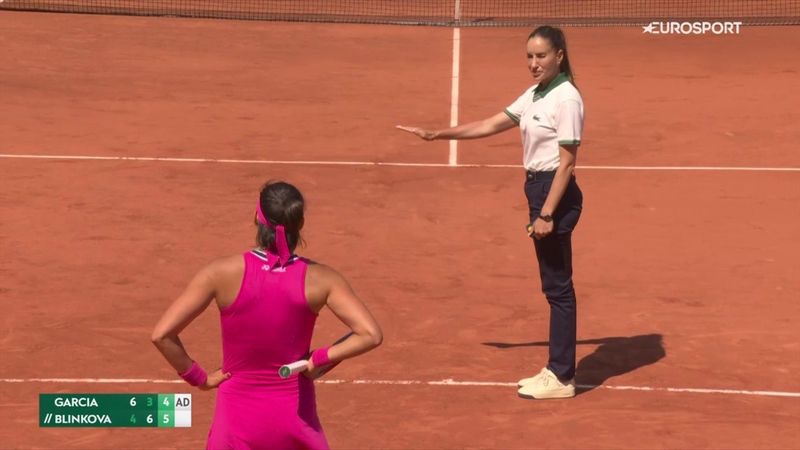 Feeling utterly washed out. Which is a bit of a bummer. Decided that lots of TV sports might be the tonic.
First up, The French Open. A dramatic and engaging end to Garcia vs. Blinkova, with the latter ending the home favourites' run.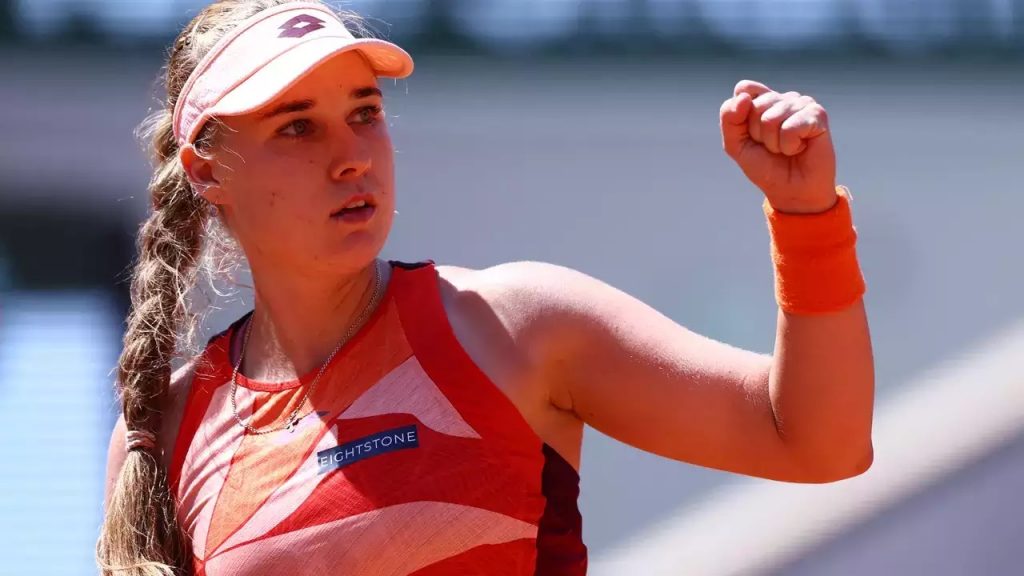 Then watched a bit of men's tennis, with Masetti vs Shevchenko. Both new names to me. Ageing, eh!?
And at eight o'clock, switched over to watch the UEFA European final, Sevilla vs. Roma. I hope it's a good match. I need some visceral brainless fun!
Hmm? Decided to bail out of the footy, at half time. 1-0 to Roma, but not very exciting. Went back to the French Open, and have opted to stick with Djokovic vs Fucsovics.
Novak I know, of course. His Hungarian opponent, however, is less well-known to me. I think I've seen him before. But he's not as familiar.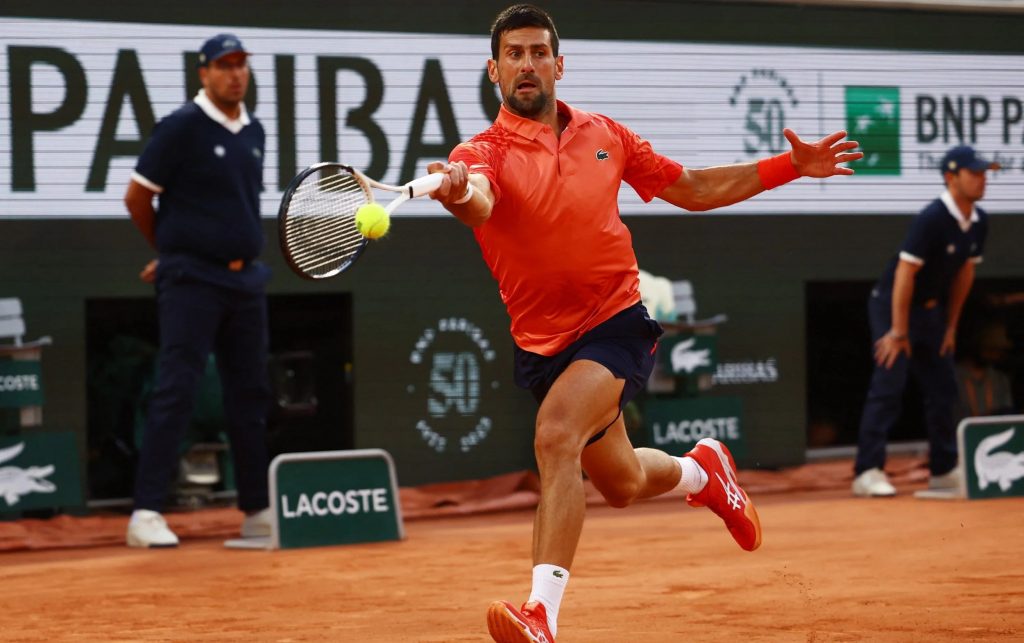 I came to this match just as they completed an epic hour and a half long first set, including an amazing 33 shot rally. Sadly, the next set was looking very one sided, Novak crushing the Hungarian.
So I've gone back to the football, where it's now 1-1 (both goals scored by Roma!). Which is still dull! Back to Roland Garros… and Novak eventually wins in straight (as opposed to gay?) sets.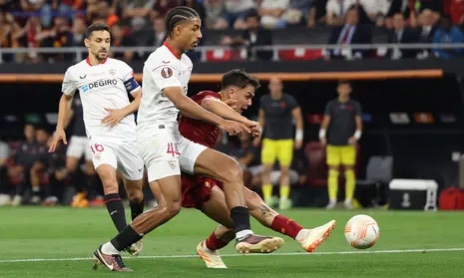 So… back to Budapest. And it's looking very much like it'll go to penalties. Hey ho. I'm going to stick with it to't end! A sporty evening, to chill and still my still somewhat troubled mind. And it's doing the job.
But, wait… what's this? The BT Sport coverage of the match has just stopped. Before the match is even over. Que pasa?